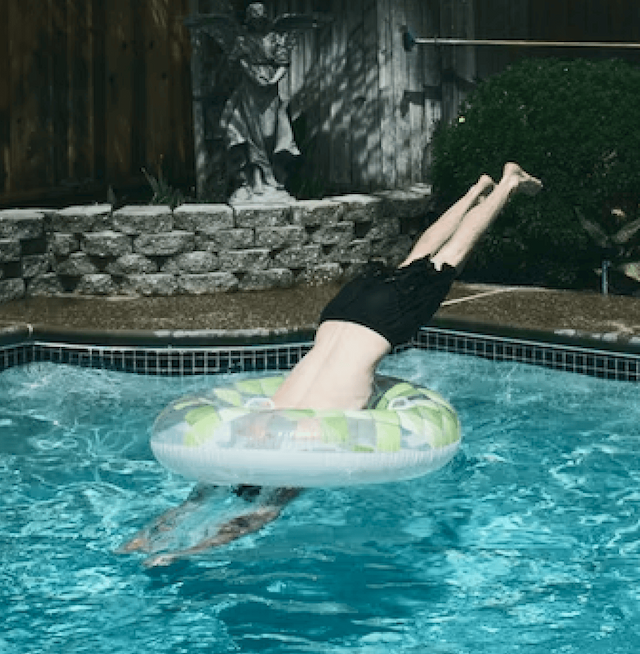 Skipper, taxes, alcoholic and non-alcoholic drinks are always included in the price!
Find the Perfect Boat for Any Occasion
Welcome to Seabiza, your premier destination for boat and yacht rentals in Ibiza and Formetera. With a wide selection of boats available for halfday and full-day charters. We have the perfect option for every occasion. Whether you're looking to spend a relaxing day on the water with your family, or a extended day with a group of friends, we have you covered.
Our team of experienced and knowledgeable staff will ensure that you have a safe and enjoyable experience on the water. If you can't find exactly what you're looking for, please don't hesitate to reach out to us via WhatsApp or email. Start planning your perfect day on the water today!
Experience Packages For Every Occasion
Our boat experiences offer a range of exciting and unique options to make your time on the water truly memorable. From sunset cruises to thrilling watersports adventures, we have something to suit every interest and occasion. Don't see what you're looking for? Contact us to create a bespoke package tailored to your needs.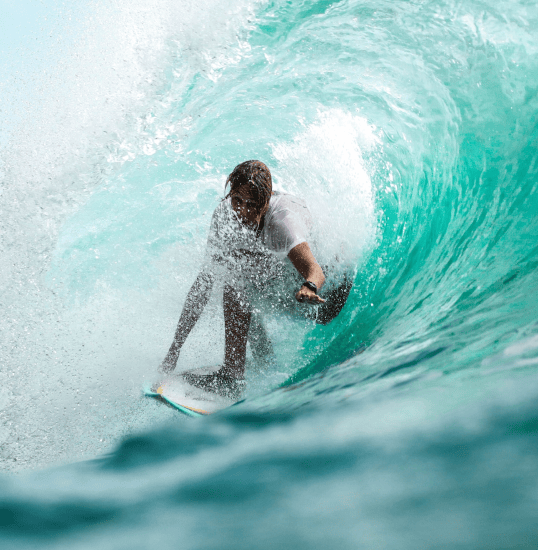 EXCEPTIONAL QUALITY
Enhance Your Boat Experience with Our Watertoys
Looking to take your boat rental to the next level? Add some excitement with our water toys!
From the thrilling seabob to the cutting-edge e-foil and jet-board, we have a range of options to choose from. These toys will allow you to experience the water in a whole new way, giving you the chance to ride the waves and explore the ocean at high speeds. Whether you're a seasoned water sports enthusiast or just looking to try something new, our water toys are sure to provide hours of fun.
Simply add a water toy to your boat rental when you book, or contact us to customize your package. Don't miss out on the chance to enhance your boat experience with our exciting water toys. Book now and get ready for an unforgettable adventure on the water.
Whats app
Our team is ready to help you have your best holidays yet